About Osnat Rimon-Skura
Welcome! Our clinic was founded by Osnat Rimon-Skura. Osnat, a mother of three and an occupational therapist since 2002 is a registered Occupational Therapist in Ontario with a Master's Degree in Occupational Therapy from The Hebrew University in Jerusalem.

The field of child development is her passion and specialty. Her vision is to improve the well-being and enhance the quality of life of the children work with, ultimately helping them engage in everyday activities through positive learning experiences.

Osnat has worked as an Occupational Therapist in both private and public multidisciplinary clinics in Canada and Israel, delivering consultations to kindergarten and school-age teachers along with training to occupational therapy students.
About The Clinic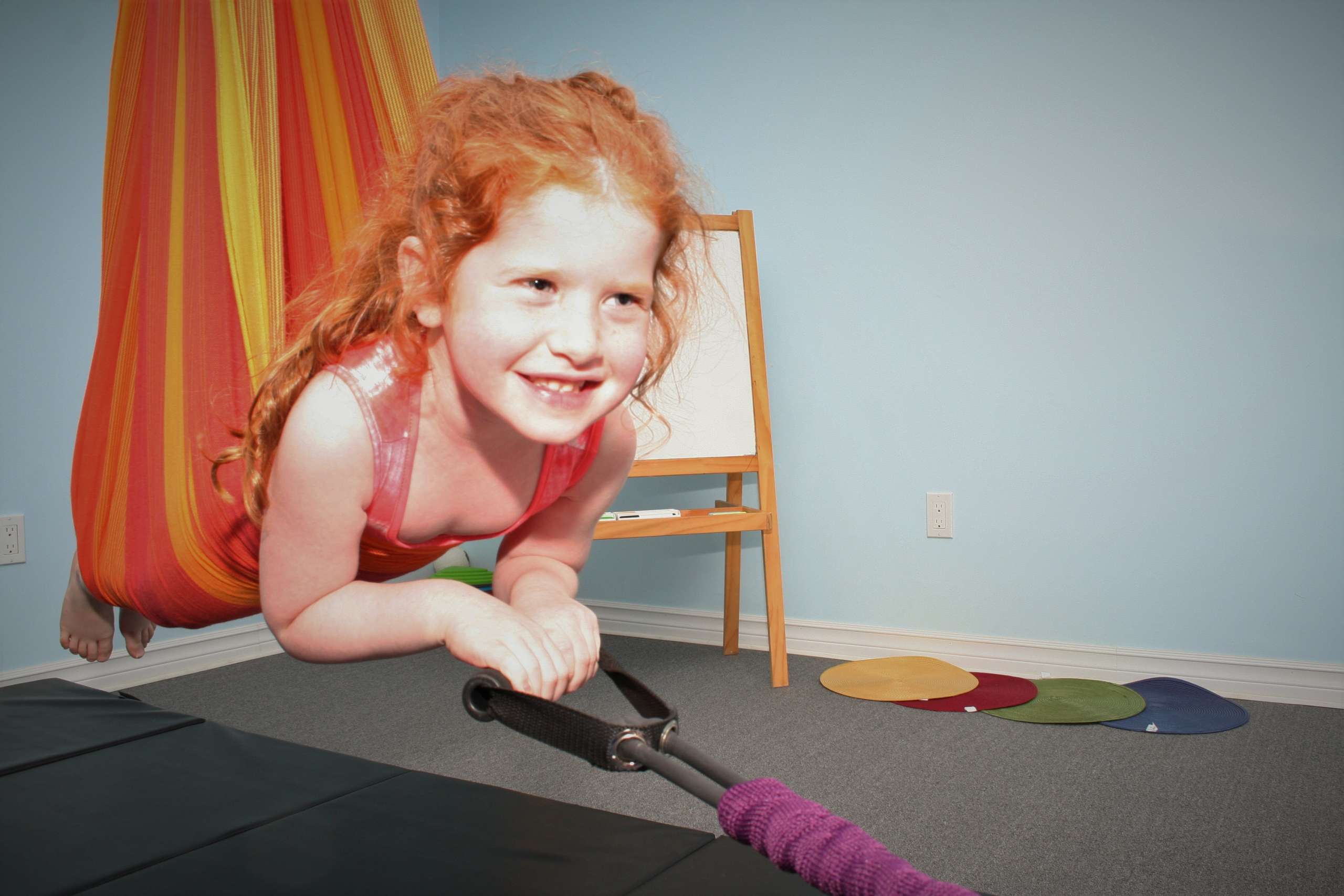 Our clinic is located in Thornhill, and is equipped with various therapeutic equipment and tools enabling a pleasant, welcoming, and safe working environment.
We provide services for preschool and school-age children to enhance their social, academic, play, and self-care skills.
We provide bilingual therapy in both Hebrew and English.
Free Parking